AG in the P.M. Market Update with Dale Durchholz
Plan to attend the: Ag in the P.M. Program
Guest Speaker: Dale Durchholz, Principal of Grain Cycles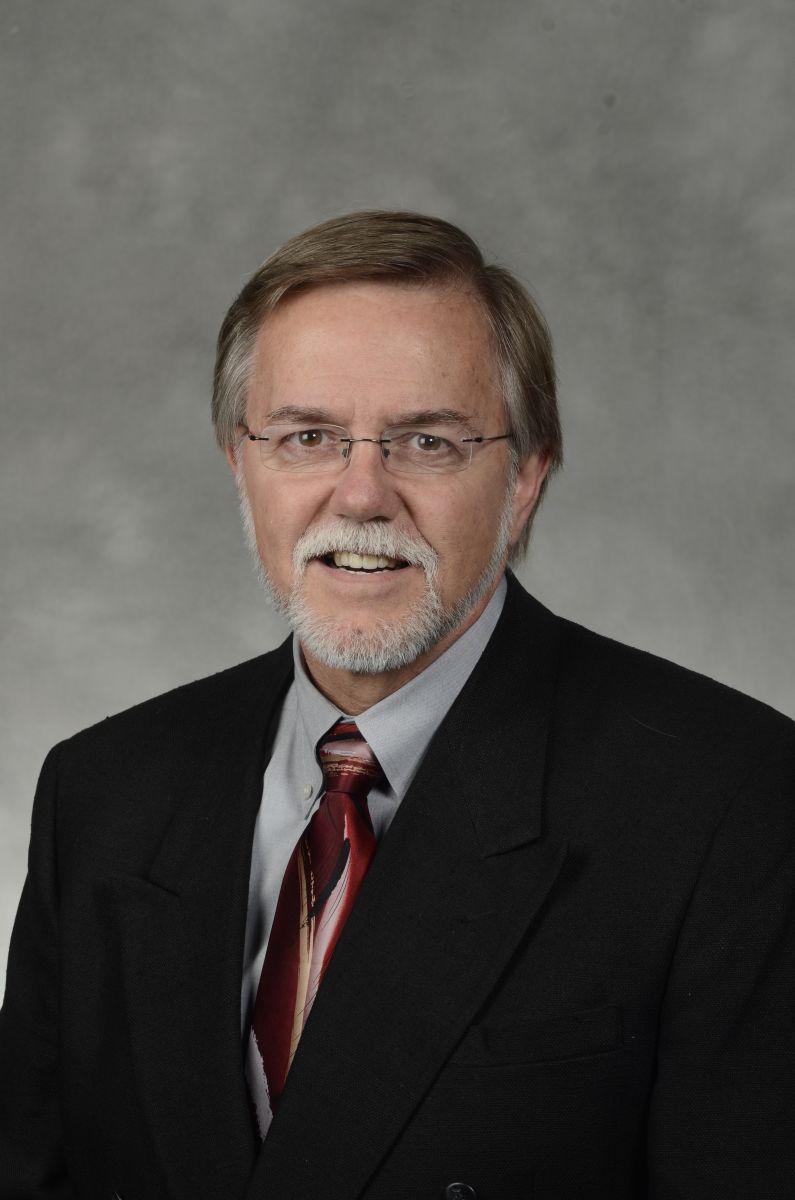 Date: Thursday, January 16th
Time: 5:30 P.M.
Location: Millennium Lanes Restaurant, Aledo
Program and dinner buffet is $10.00.
Reservations required by Jan. 8th.
Call 309-582-5116.
Dale Durchholz is the principal of Grain Cycles, an independent commodity consulting/analytical firm in Illinois.
He retired from AgriVisor, a firm jointly owned by Growmark and Illinois Farm Bureau. Growmark is a large Midwestern farm supply/grain cooperative, while Illinois Farm Bureau is a producer association. He was the Senior Market Analyst at his retirement. Prior to that, he headed the research departments for two Chicago brokerage houses. He began his career as an analyst for a producer market consulting firm that had clientele across the U.S.
Along with researching aspects of the agricultural markets and economies, he developed marketing strategies for producers, and helped develop new products for producers to use in marketing. Over his career, he primarily analyzed grain and livestock markets, working with producers/merchants of those commodities. During his stint in Chicago in the early 1980s, Dale also did research on various financial/forex markets. His style includes both the fundamental and technical perspectives.
He has spoken on markets and the agriculture economy at meetings ranging from local events to large, international gatherings. Radio, newspaper, and TV reporters have regularly used him as a source of expertise for their reports.
Dale has a B.S. in Agriculture and an MBA from the University of Illinois. He grew up on a farm in Central Illinois.
Program Sponsored by: Mercer County Farm Bureau - Marketing Committee